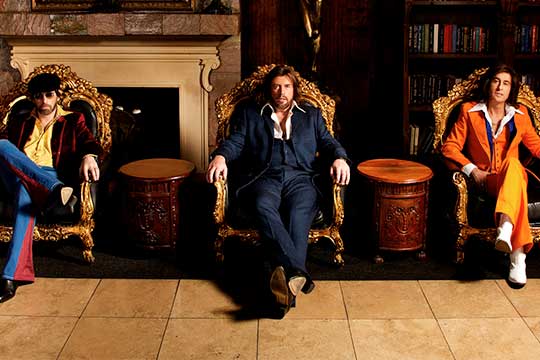 The Australian Bee Gees Show - 40th Anniversary of Saturday Night Fever are digging out their flares and dusting off their platform shoes in preparation for the Australian leg of their 2017 world tour, so let the party begin!
The Saturday Night Fever 40th Anniversary tour is a fitting tribute and a celebration of the wonderful music of the Brothers Gibb.
This new show will be presented in two parts and feature all of the hits in a nostalgic trip down memory lane in a multimedia concert event.
Wednesday, 23 August 2017
Time: 8pm - 10pm
Location: Lennox Community Centre
More info: www.abgshow.com