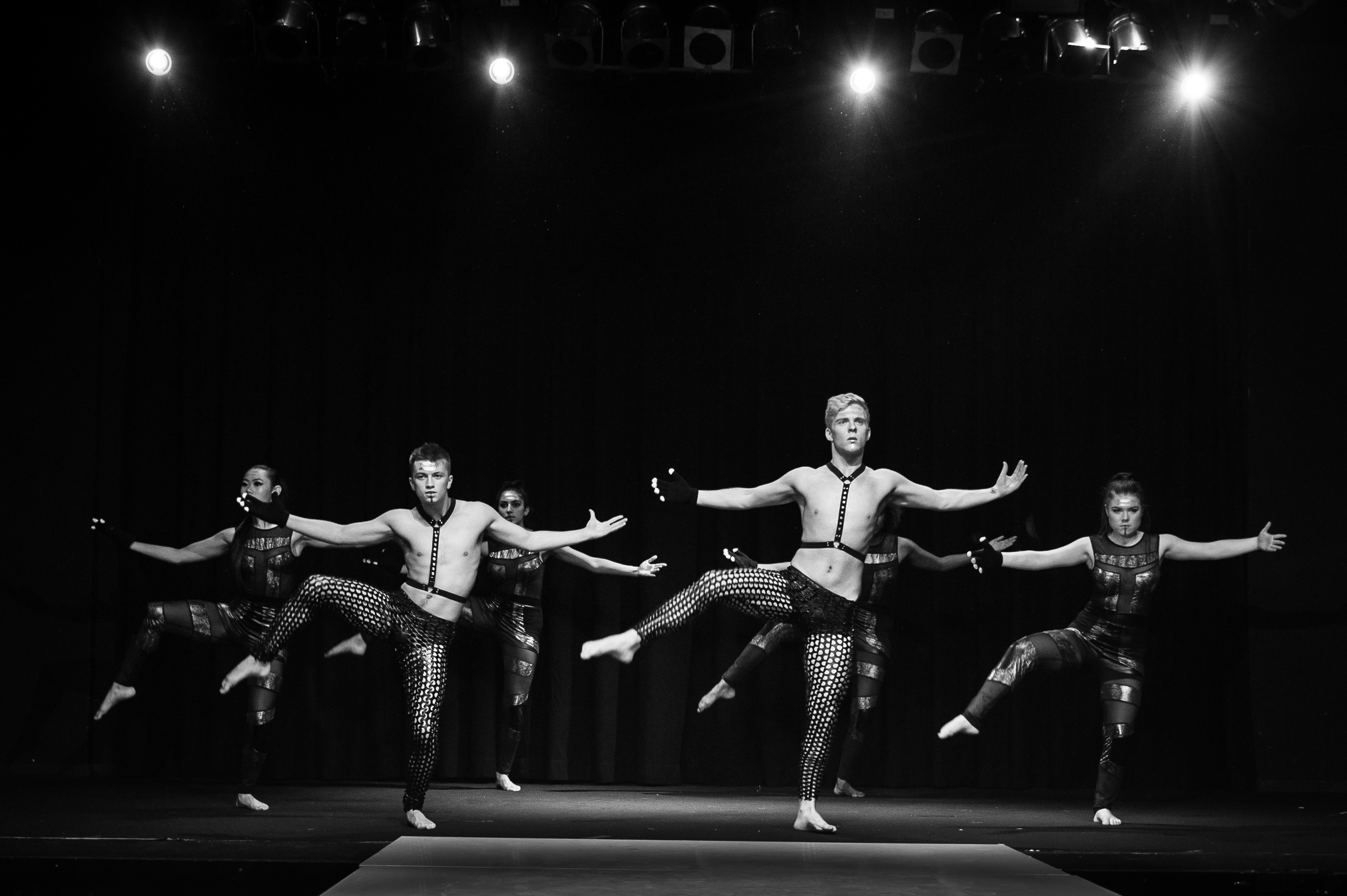 On Thursday 19th October 2017, Park Lane Theatre, Lennox Head will come alive with displays and performances from up to 30 of the local region's most exciting creatives.
RAW: natural born artists is an artistic showcase that is designed to create a platform for emerging artists. Originating in the United States, the RAW brand showcases in over 70 cities around the world, and now it's coming to Lennox Head, the new home of RAW, Northern Rivers.
RAW showcases are dynamic displays of the best of what our cultural community has to offer; each event could be a mix of anything from visual art, jewellery making, sculpture, dance, live music, fashion parades, performance art, design, photography, and much more.
It is an exciting, vibrant night of variety in its layout and program, and a fantastic opportunity for local creatives to network and enjoy a shared experience. RAW also provides opportunities for artists to learn how to promote their work, and build their brand.
RAW: Thursday 19 October 2017. Doors open 7pm. Show commences at 7:30pm.
Tickets are $20 pre-sale or $25 at the door.
All artist enquiries should be directed to Kristen Wehlow via This email address is being protected from spambots. You need JavaScript enabled to view it. or phone 0424 517 327.
Artists are encouraged to register at www.rawartists.org