What's On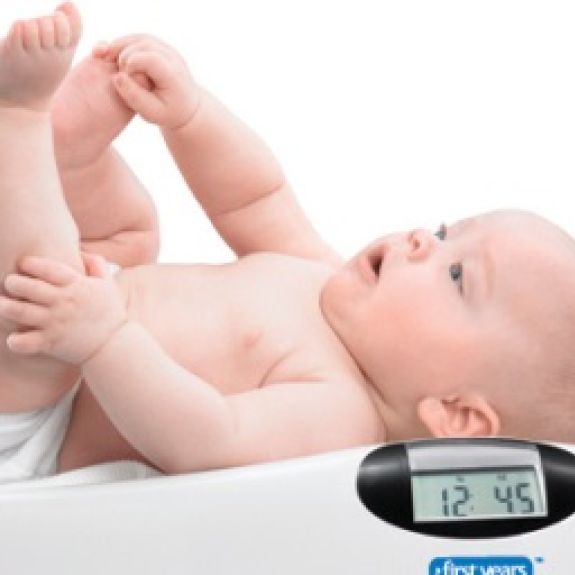 A Child and Family Health Nurse provides a weekly child health service to families of Lennox Head every ...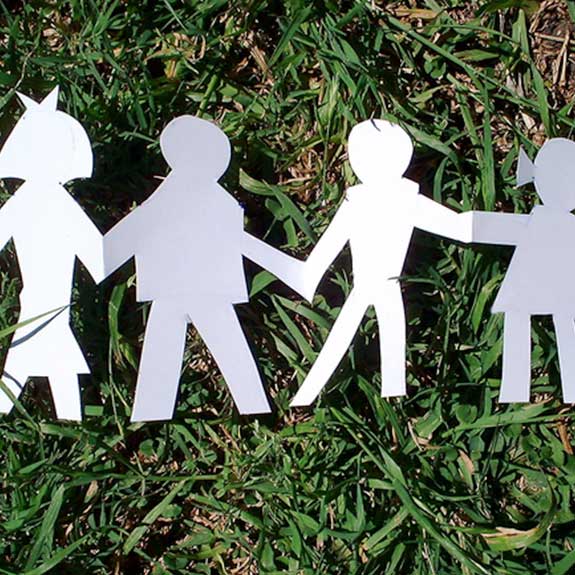 Interrelate is a not for profit organisation providing services that strengthen and support all of the ...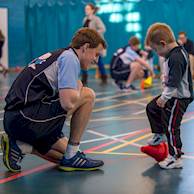 Our fun, structured play sessions take children on a journey of sporting imagination with engaging ...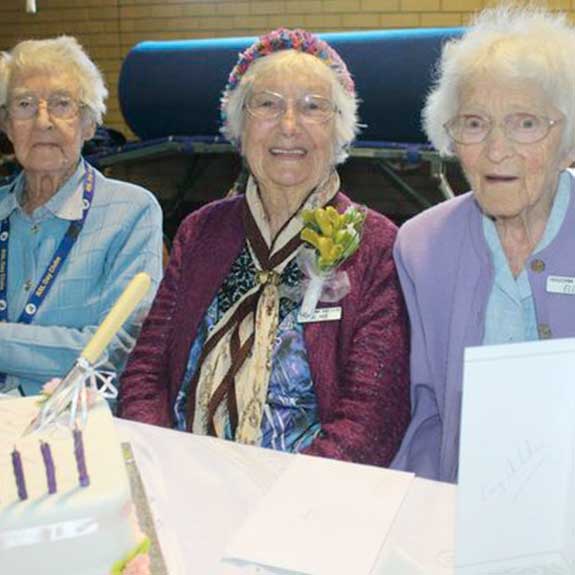 The RSL Tibouchina Day Club offers social activities and opportunities for older people, mostly ...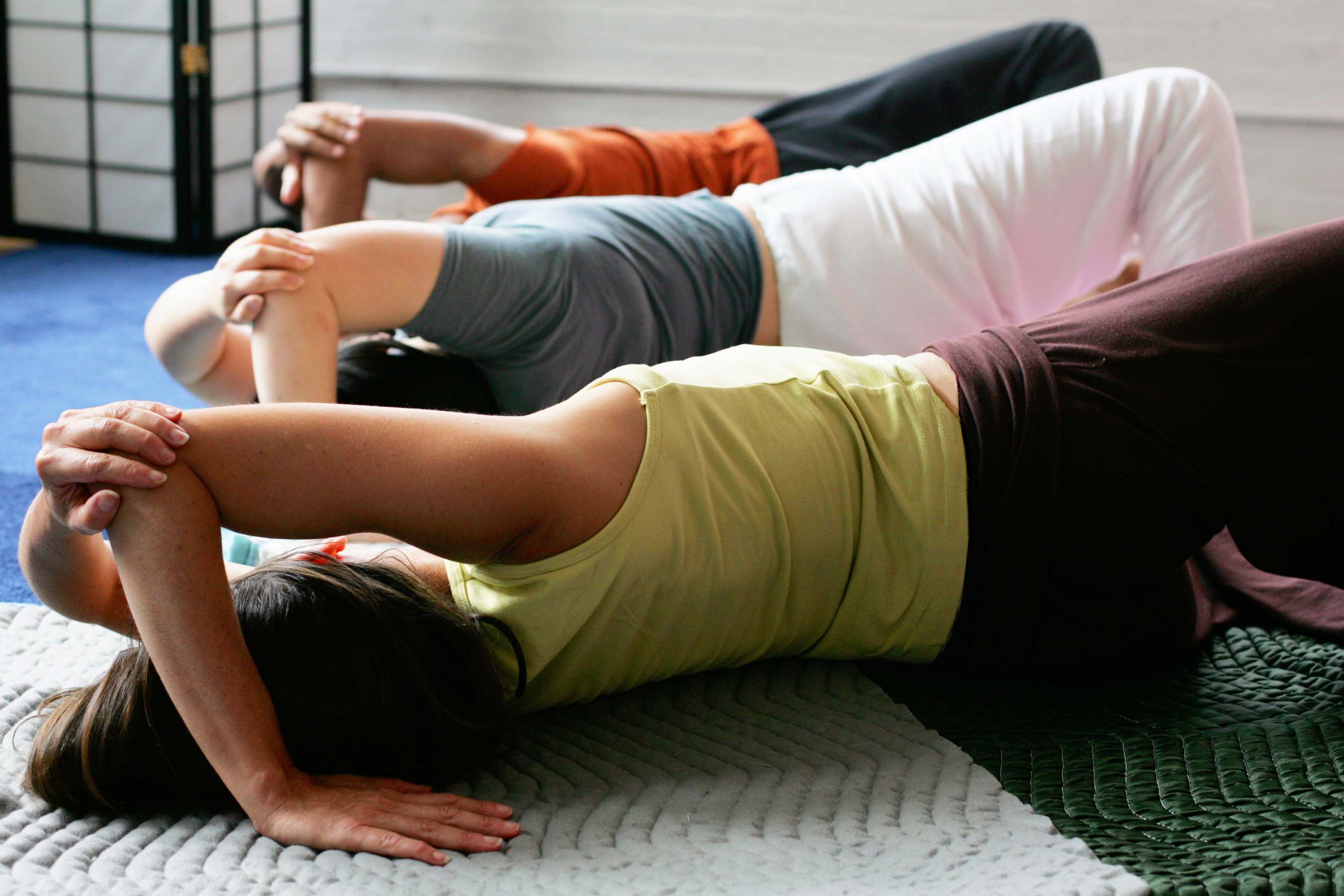 The Feldenkrais Method® makes movement easier, whether you're looking to improve in a particular ...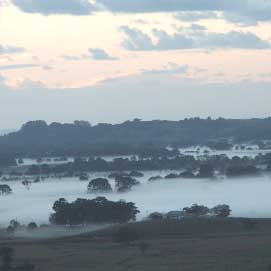 Ongoing weekly group for anyone who wants to quit drugs and/or alcohol, has quit and is ...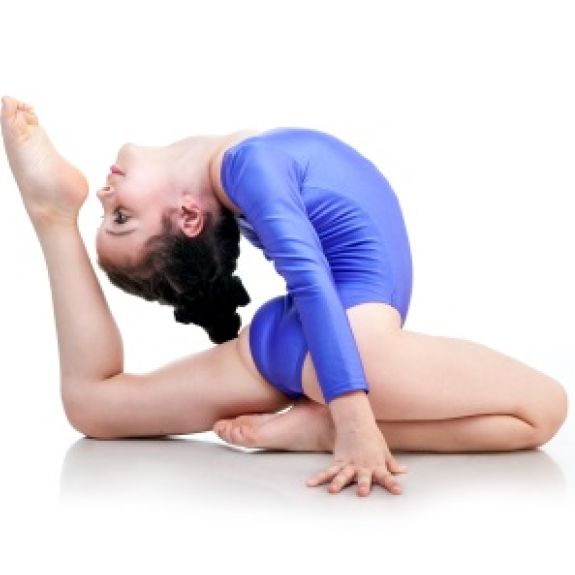 United Gymnastics Academy provides Gymnastic Classes for all ages and skill levels.

We do not sing because we are happy…we are happy because we sing!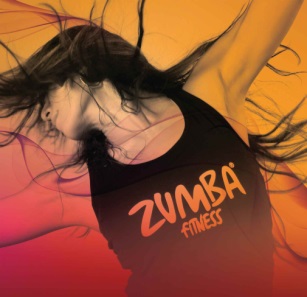 Each Zumba ® class is designed to bring people together to sweat it on. We take the "work" out of ...

Iyengar Yoga is the world's most widely practiced method of yoga and is suitable for all ages, levels ...