What's On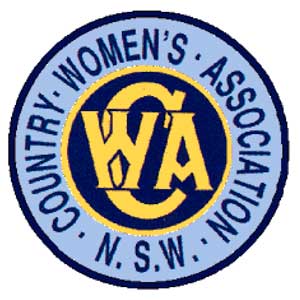 The CWA is the largest women's organisation in Australia.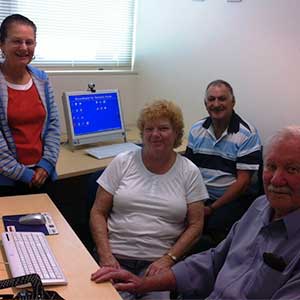 Free internet access and computer training for seniors to gain confidence and build new skills.

Lifeball is a simple and safe team ball game; ideal for seniors and people with injuries. It is ...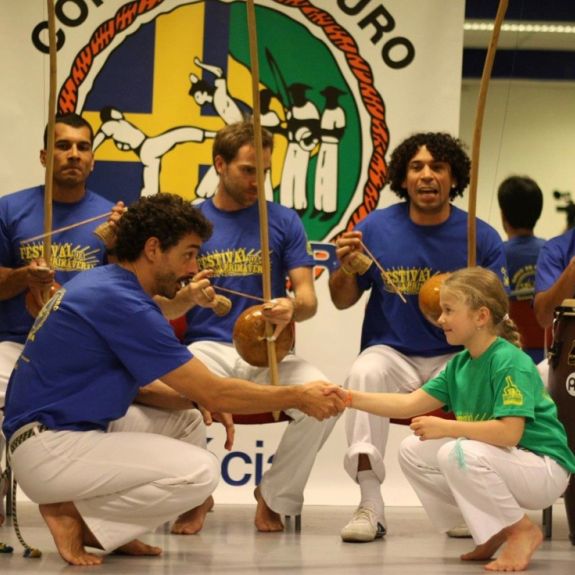 Capoeira (pronounced "Capo air ah") is a Brazilian art-form with a strong cross-cultural and ...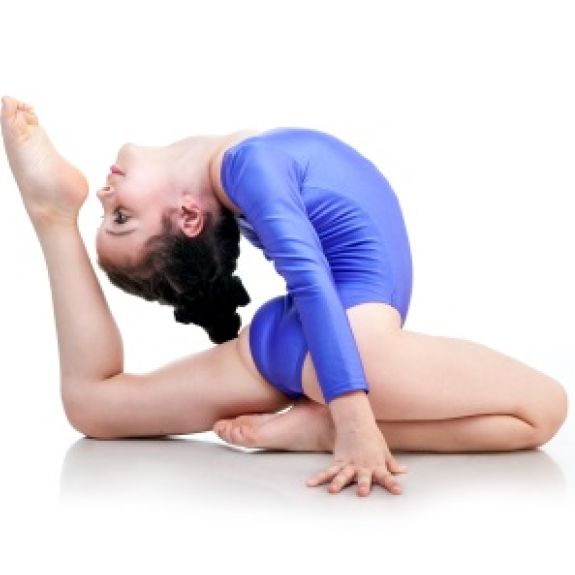 United Gymnastics Academy provides Gymnastic Classes for all ages and skill levels.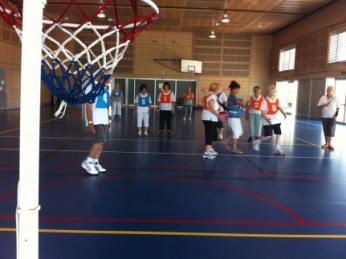 A fun and social game for over 50's who want to stay active and healthy. A safe team ball game ideal ...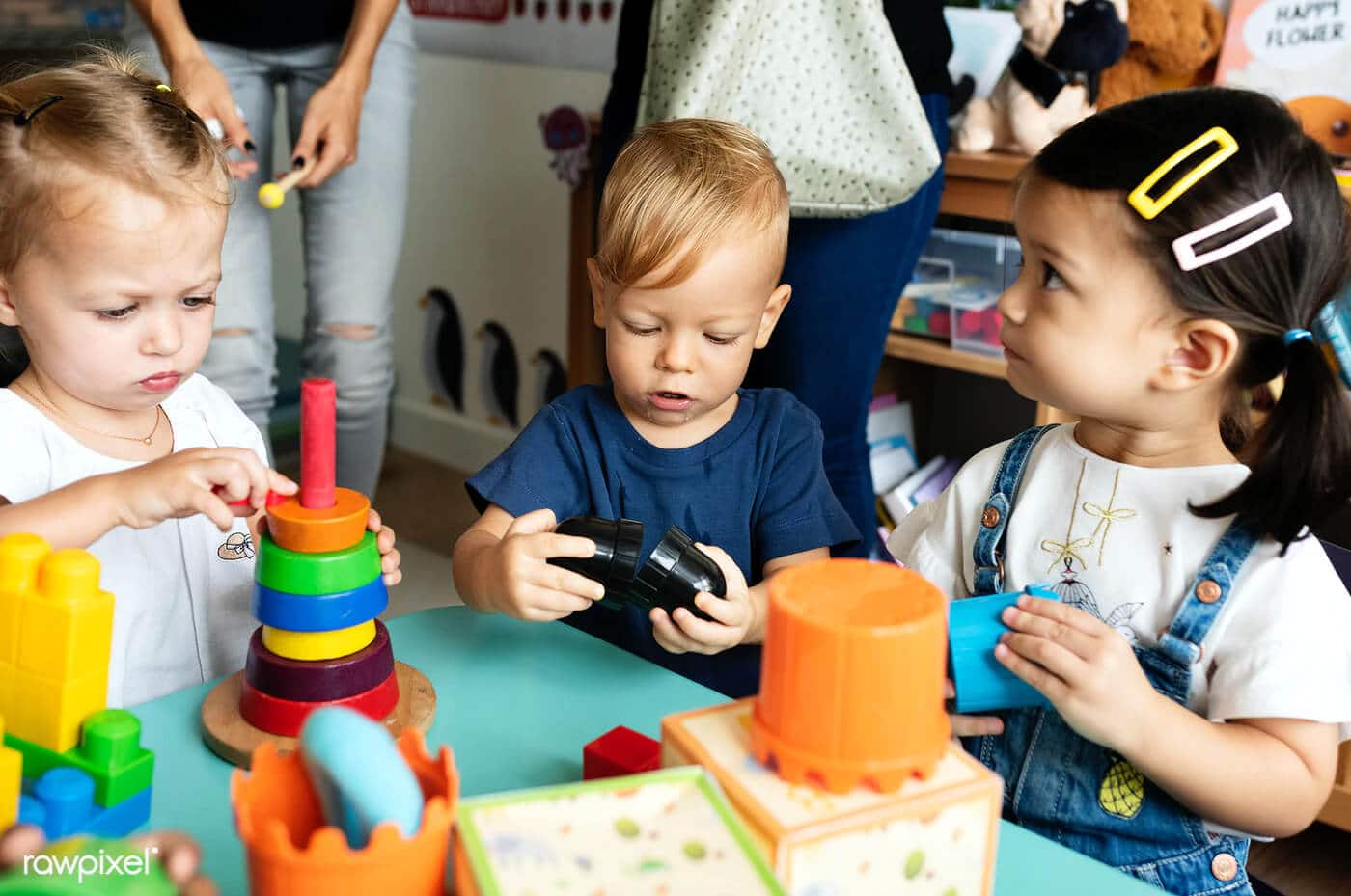 A place where parents/carers and children (0 - 6yrs) can come together in a relaxed and friendly ...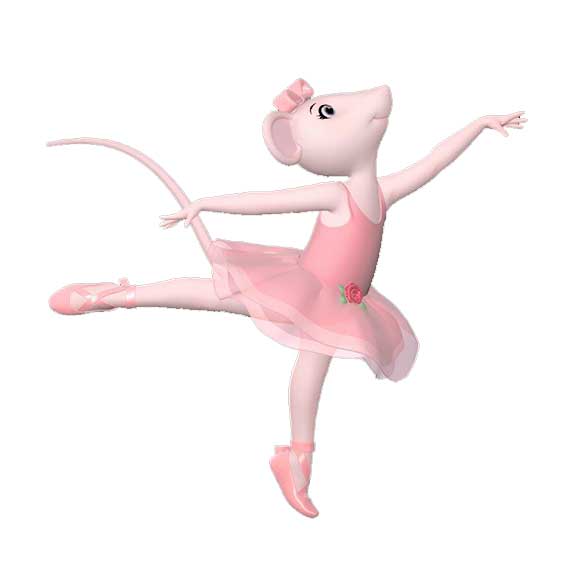 Angelina Ballerina is an opportunity for your child to receive quality dance education in a caring ...

A gentle exercise class for strengthening, stretching, co-ordination and balance. Perfect for ...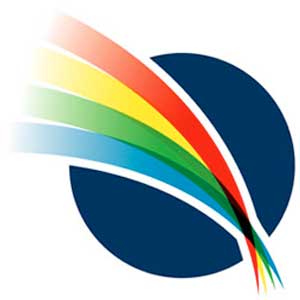 Northern Rivers No Interest Loans (NRNILS) is a community revolving credit program providing people ...