What's On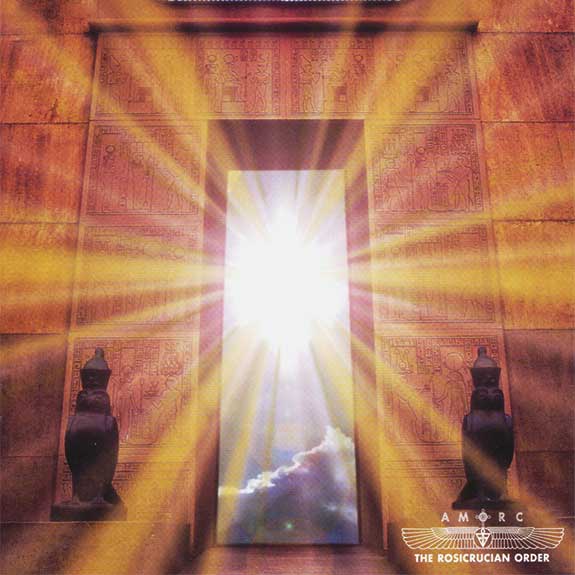 The Rosicrucian Order, AMORC, is a group of educators and students teaching humanitarian ideals, ...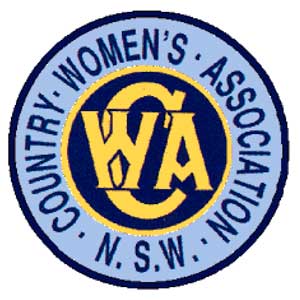 The CWA is the largest women's organisation in Australia.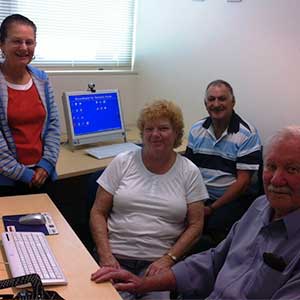 Free internet access and computer training for seniors to gain confidence and build new skills.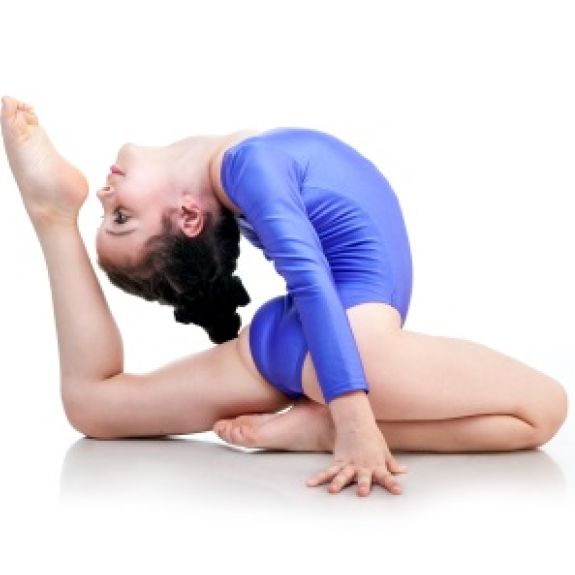 United Gymnastics Academy provides Gymnastic Classes for all ages and skill levels.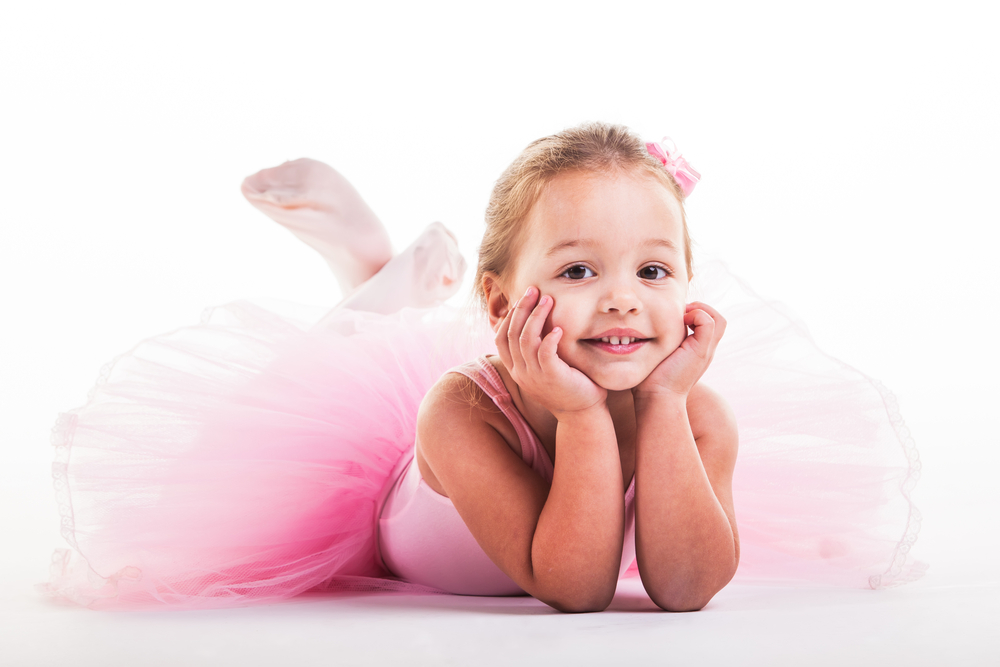 Angelina Ballerina is an opportunity for your child to receive quality dance education in a caring ...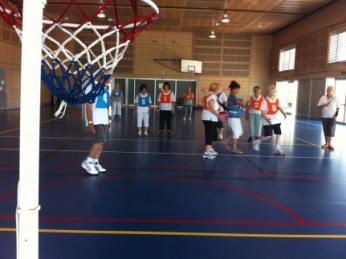 A fun and social game for over 50's who want to stay active and healthy. A safe team ball game ideal ...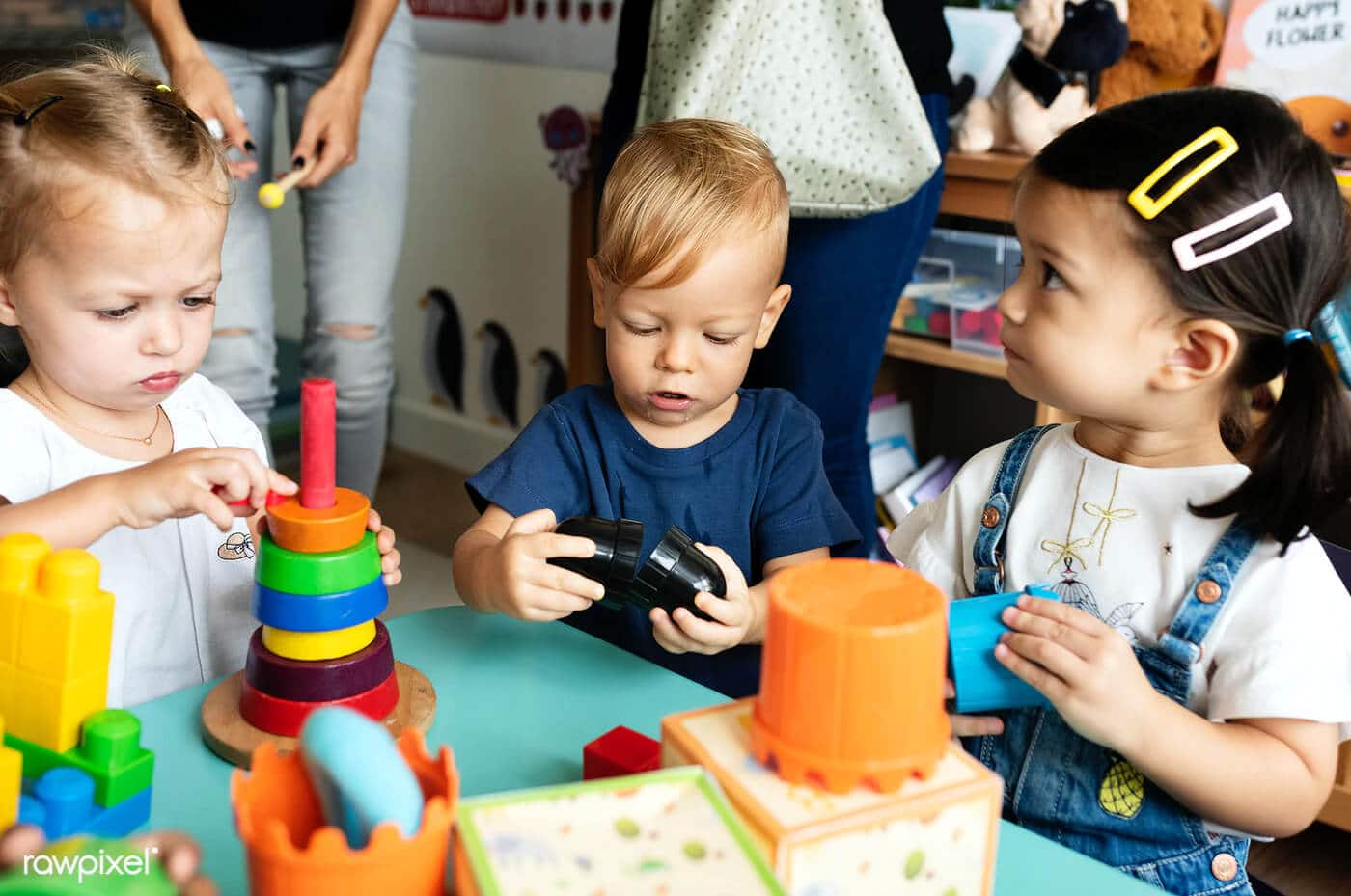 A place where parents/carers and children (0 - 6yrs) can come together in a relaxed and friendly ...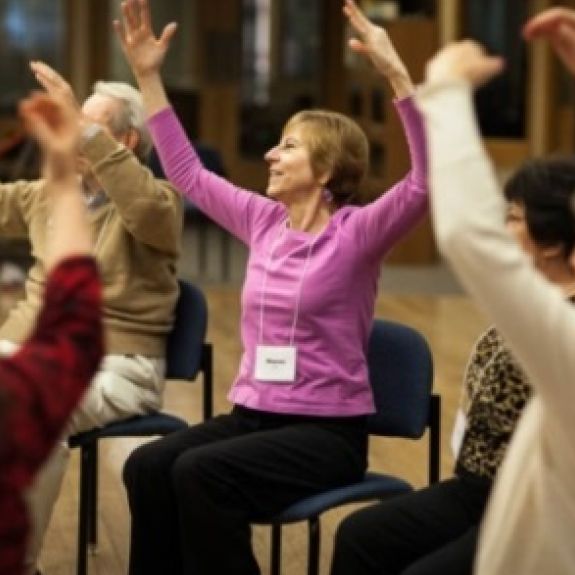 Rigorous dance classes led by trained professional teaching artists for people with Parkinson's ...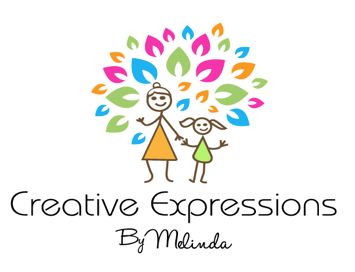 Creative Expressions by Melinda is a new 7 week course designed to empower children from a young age ...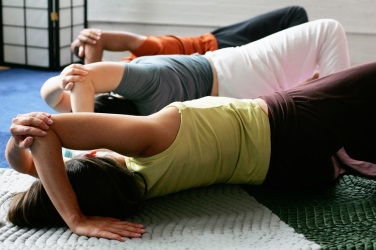 An exploration into our habits and patterns of movement as a way to reduce pain, create more ...