What's On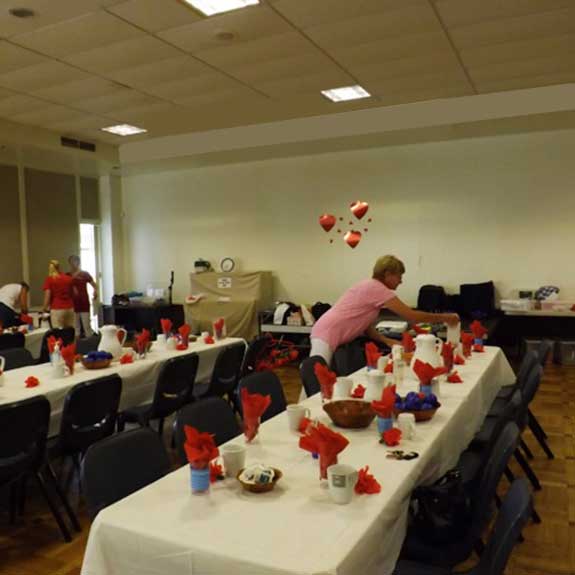 The Ballina Lighthouse RSL Day Club is for the socially isolated elderly people of Ballina.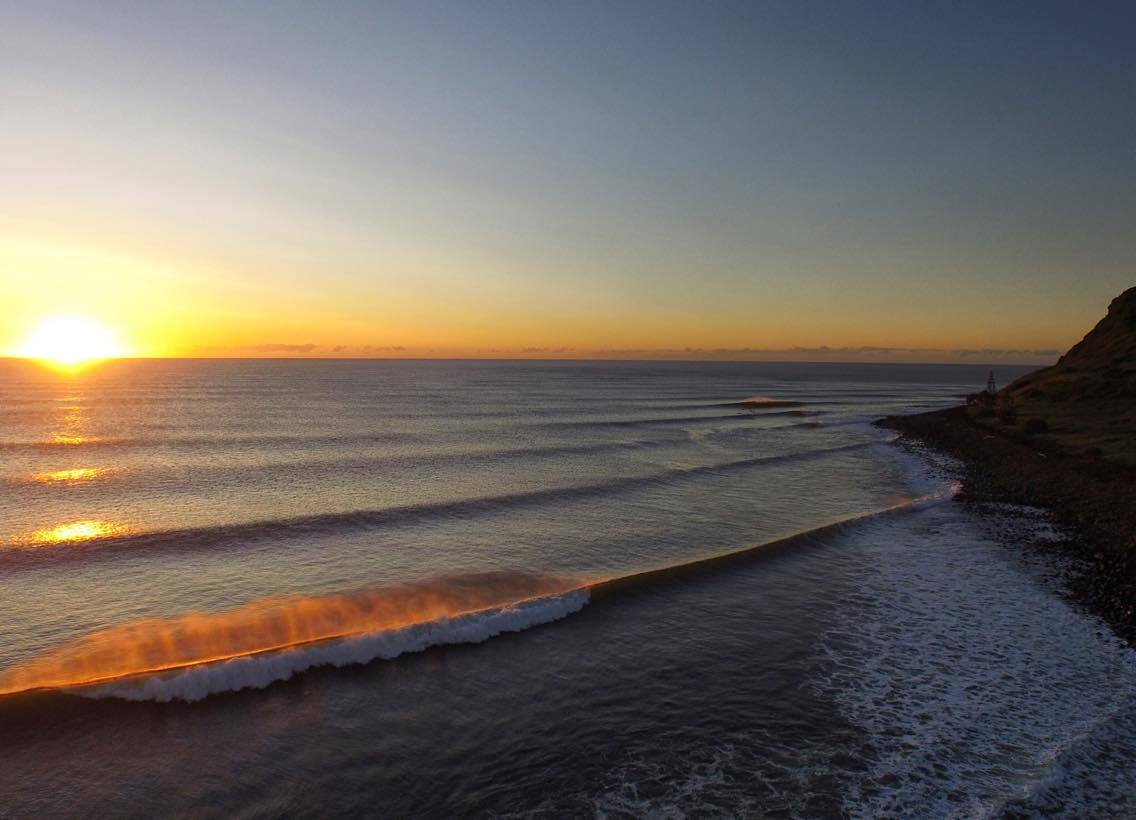 If someone in your family has a drinking problem, you can see what its doing to them.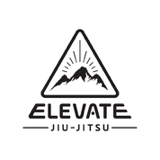 Jiu Jitsu classes for adults. All levels in each class to develop coordination, discipline, ...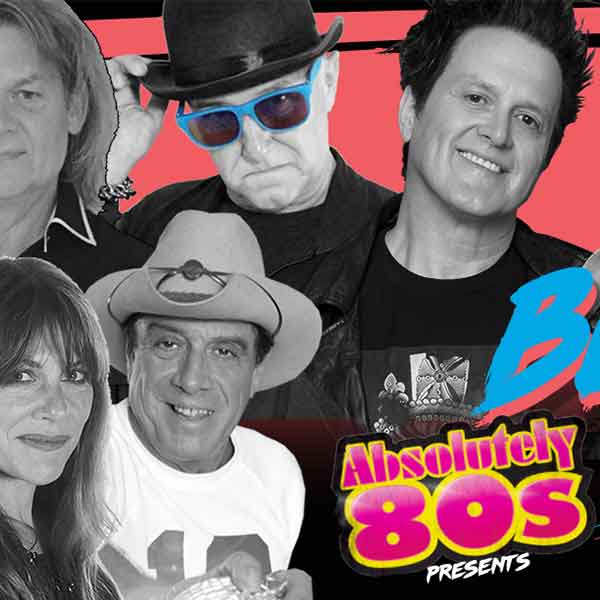 Brian Mannix (Uncanny X-Men) Scott Cairns (Kids in the Kitchen) & Dale Ryder (Boom Crash Opera) bring ...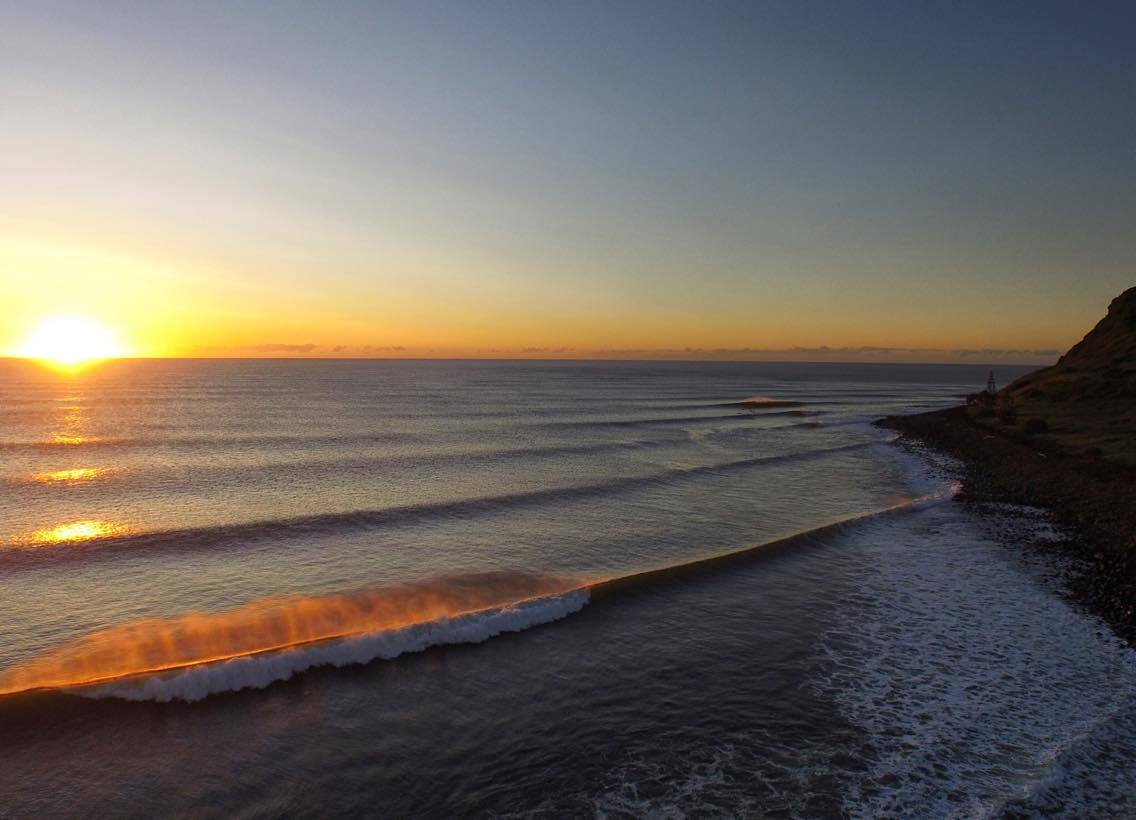 A twice-monthly meeting of the Lennox Head congregation of the Ballina Uniting Church.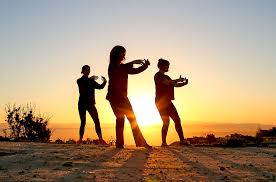 Tai Chi is an ancient Chinese tradition that today is pacticed as a graceful form of exercise.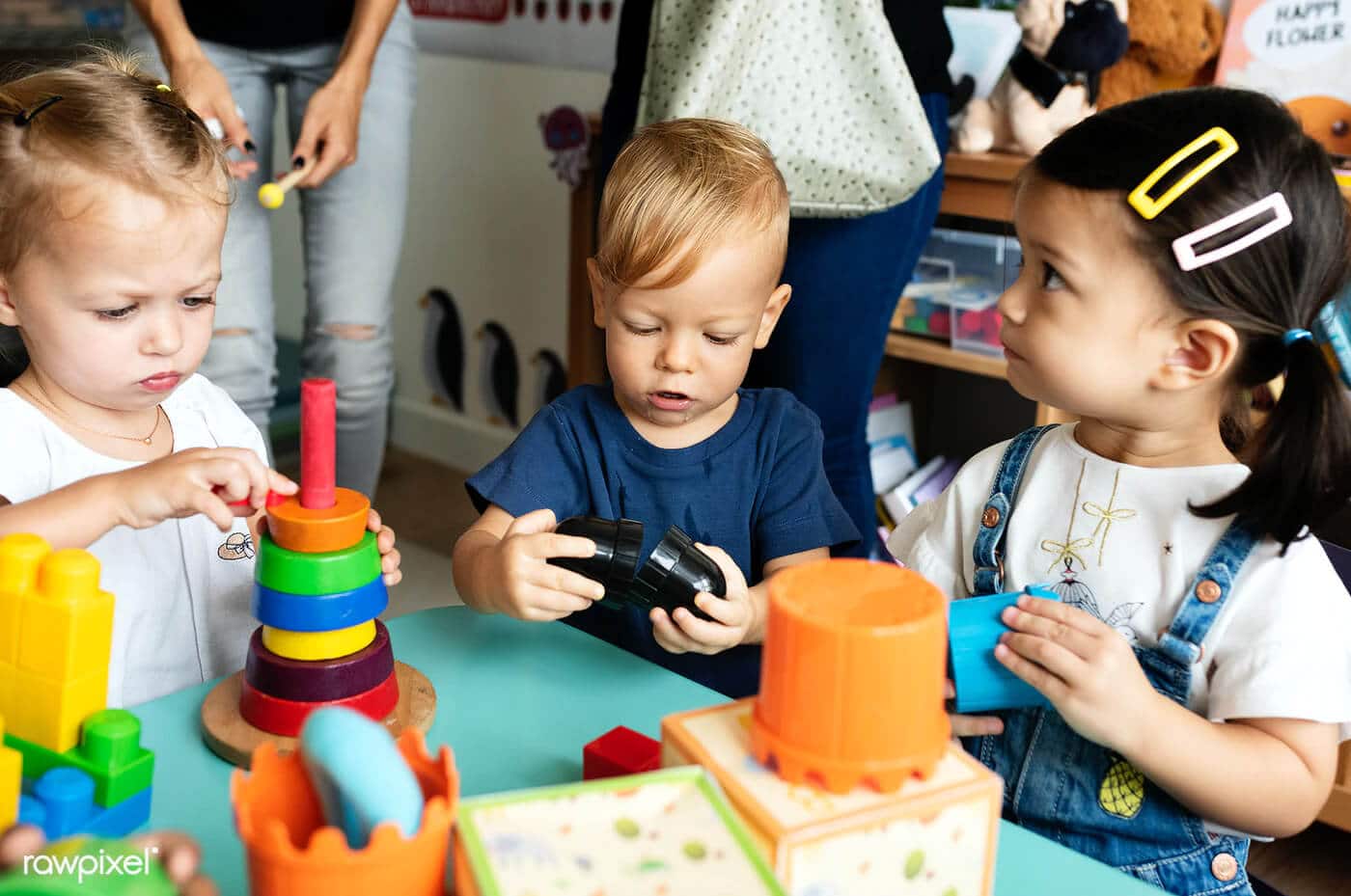 A place where parents/carers and children (0 - 6yrs) can come together in a relaxed and friendly ...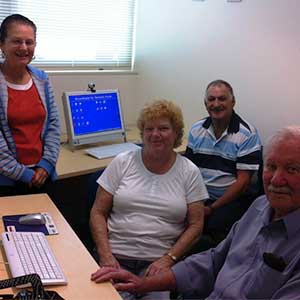 Free internet access and computer training for seniors to gain confidence and build new skills.