What's On

A twice-monthly meeting of the Lennox Head congregation of the Ballina Uniting Church.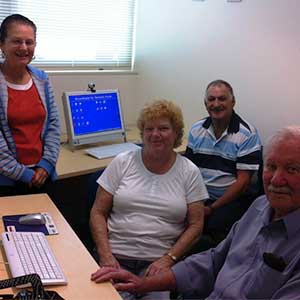 Free internet access and computer training for seniors to gain confidence and build new skills.

Lifeball is a simple and safe team ball game; ideal for seniors and people with injuries. It is ...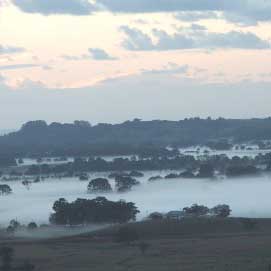 Chris White has over 6 years' experience as a psychologist. He has a comprehensive understanding of issues ...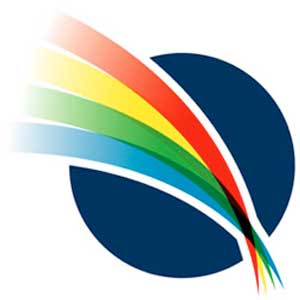 Northern Rivers No Interest Loans (NRNILS) is a community revolving credit program providing people ...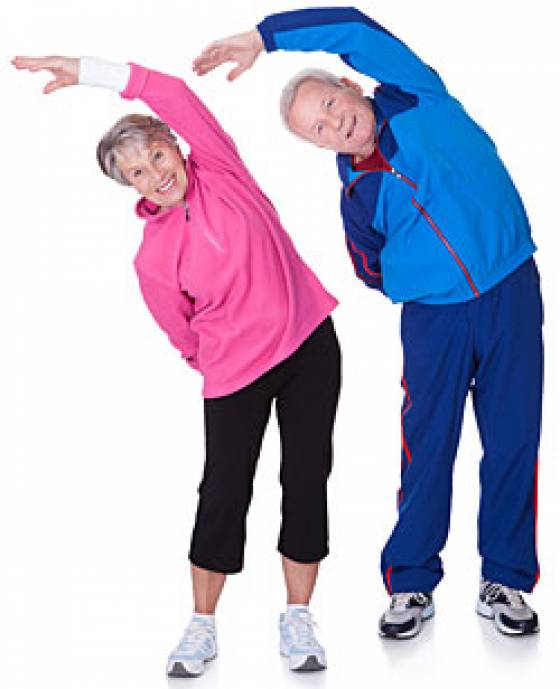 A gentle exercise class for strengthening, stretching, co-ordination and balance. Perfect for ...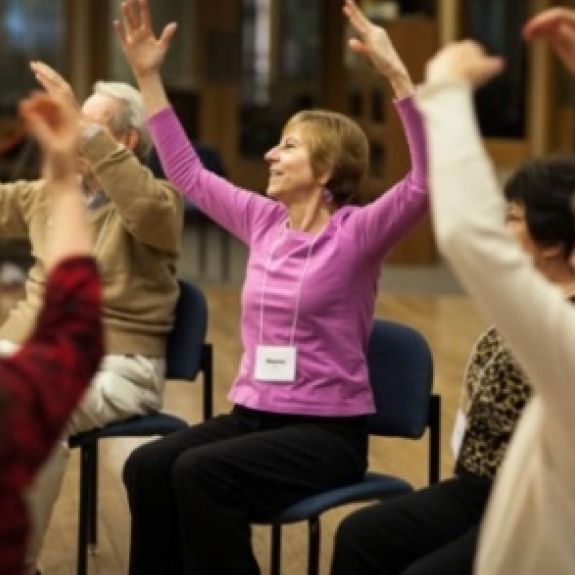 Rigorous dance classes led by trained professional teaching artists for people with Parkinson's ...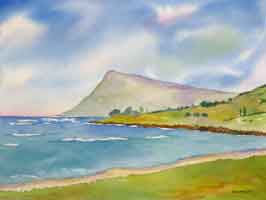 This Tuesday art group consists mainly of older citizens of the Ballina Shire. We do not run ...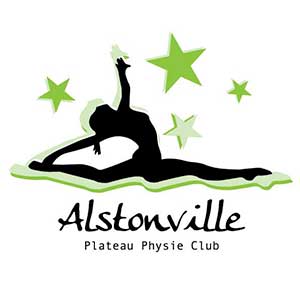 Physical Culture is for girls aged 3 years and older that builds confidence and poise. Physie also ...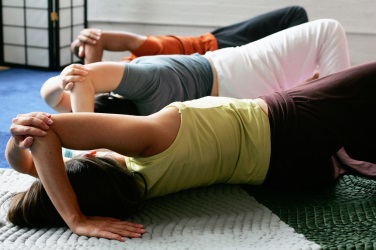 An exploration into our habits and patterns of movement as a way to reduce pain, create more ...