What's On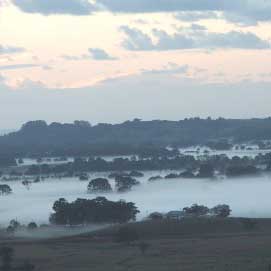 Chris White has over 6 years' experience as a psychologist. He has a comprehensive understanding of issues ...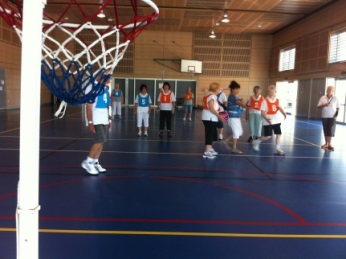 A fun and social game for over 50's who want to stay active and healthy. A safe team ball game ideal ...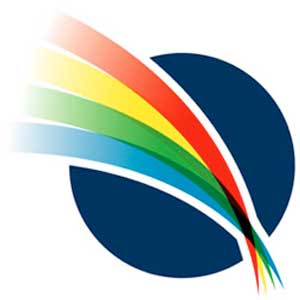 Northern Rivers No Interest Loans (NRNILS) is a community revolving credit program providing people ...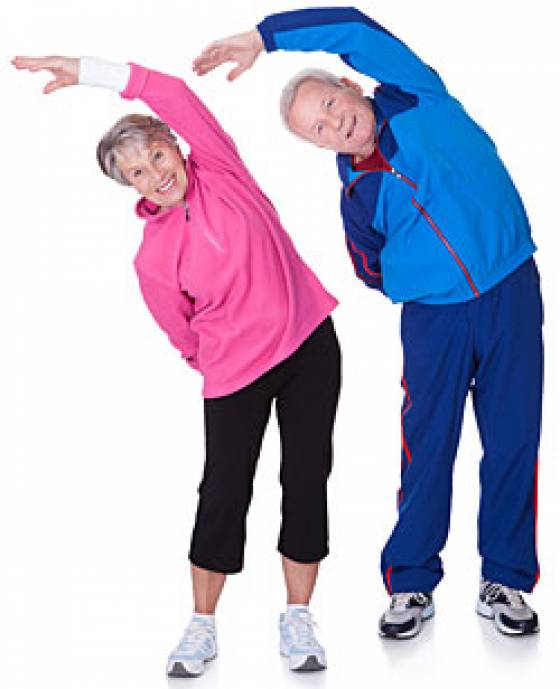 A gentle exercise class for strengthening, stretching, co-ordination and balance. Perfect for ...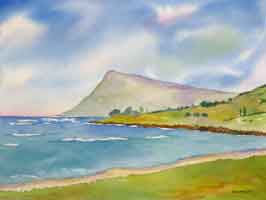 This Tuesday art group consists mainly of older citizens of the Ballina Shire. We do not run ...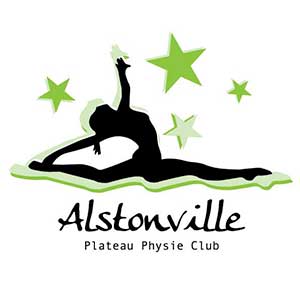 Physical Culture is for girls aged 3 years and older that builds confidence and poise. Physie also ...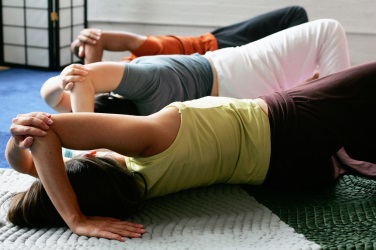 An exploration into our habits and patterns of movement as a way to reduce pain, create more ...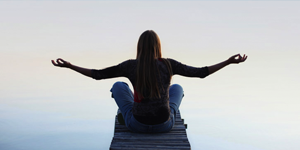 A very gentle form of yoga that is suitable for all bodies and skill level.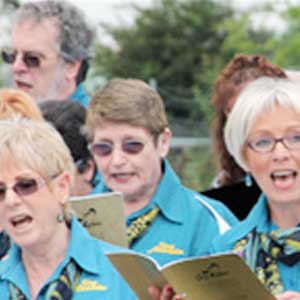 There a no auditions, you dont have to know how to read music, or have experience singing in parts!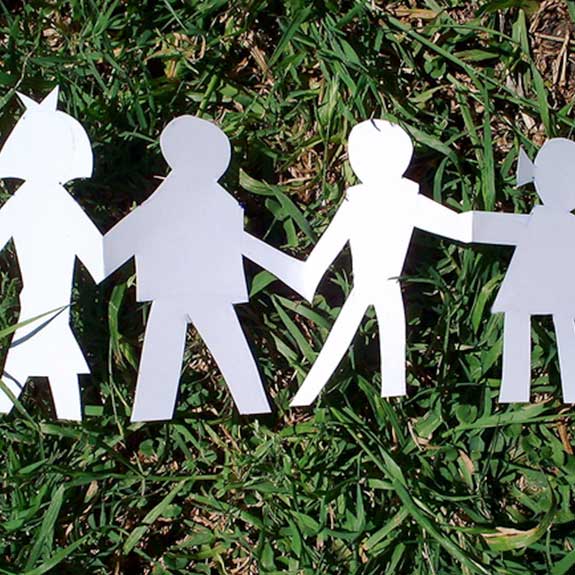 Interrelate is a not for profit organisation providing services that strengthen and support all of the ...