What's On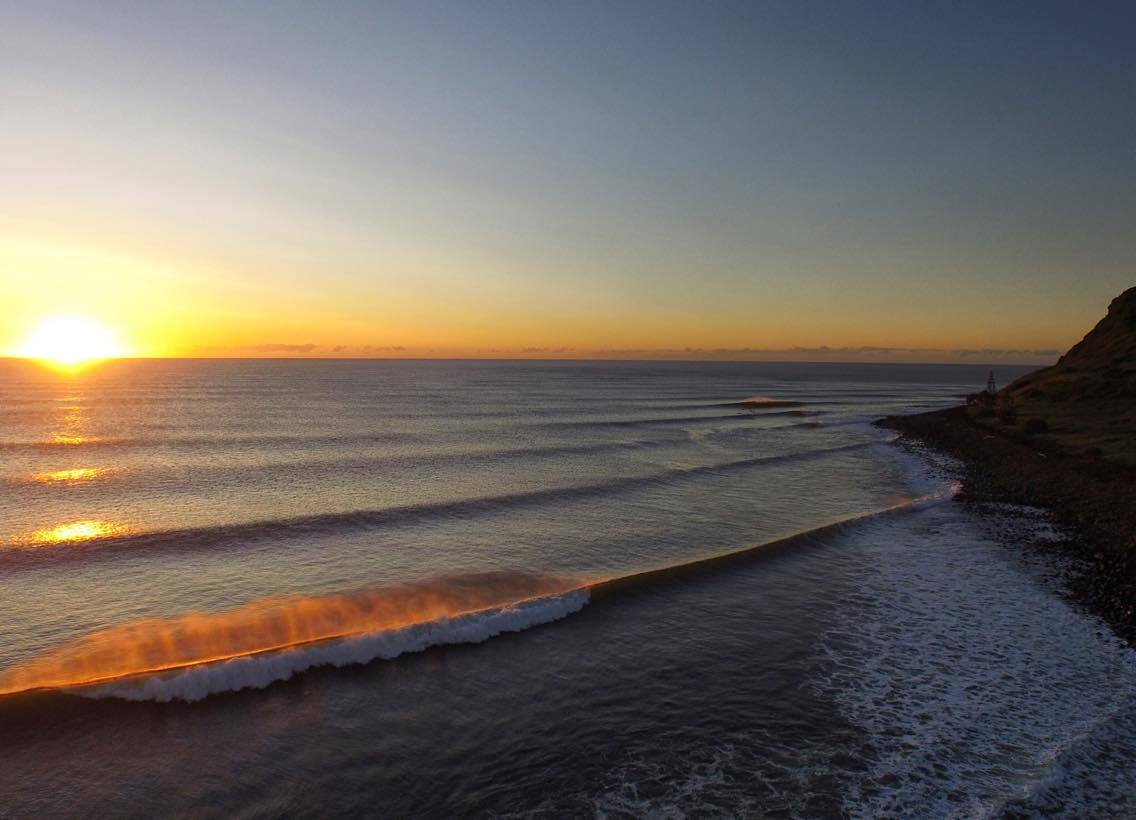 A twice-monthly meeting of the Lennox Head congregation of the Ballina Uniting Church.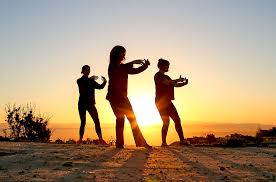 Tai Chi is an ancient Chinese tradition that today is pacticed as a graceful form of exercise.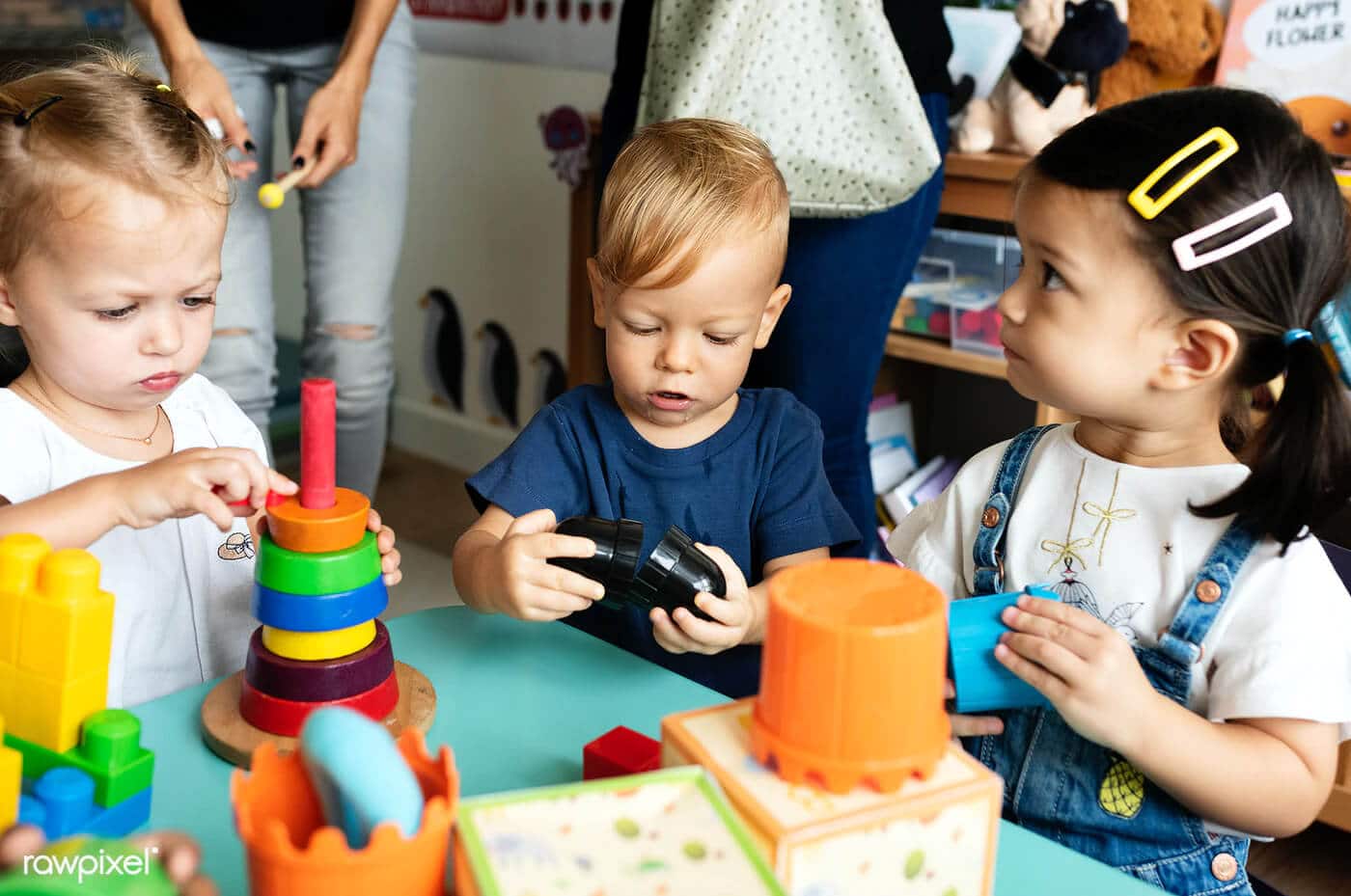 A place where parents/carers and children (0 - 6yrs) can come together in a relaxed and friendly ...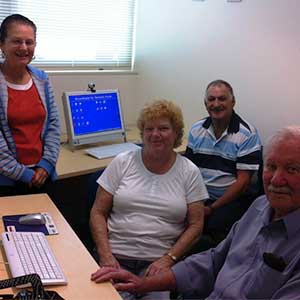 Free internet access and computer training for seniors to gain confidence and build new skills.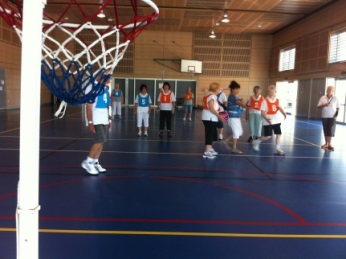 Lifeball is a simple and safe team ball game; ideal for seniors and people with injuries. It is ...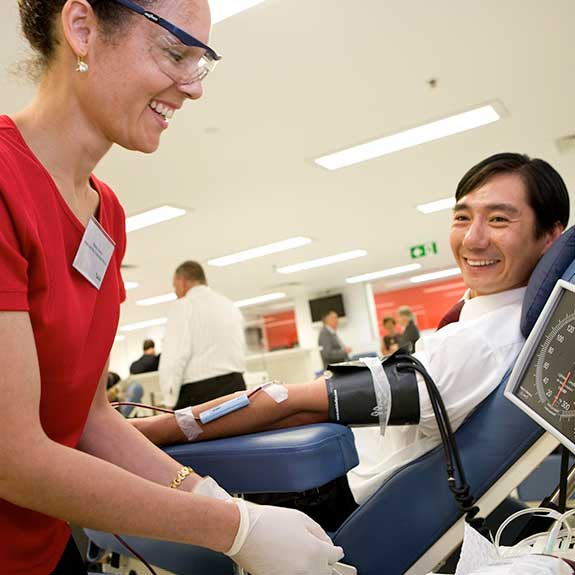 Blood is vital to life and for many people blood donors are their lifeline.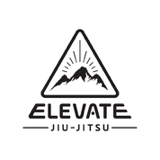 Jiu Jitsu classes for adults. All levels in each class to develop coordination, discipline, ...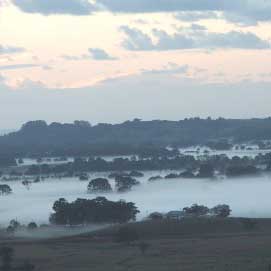 Chris White has over 6 years' experience as a psychologist. He has a comprehensive understanding of issues ...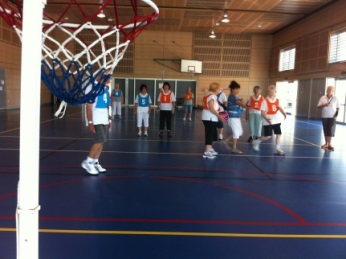 A fun and social game for over 50's who want to stay active and healthy. A safe team ball game ideal ...