What's On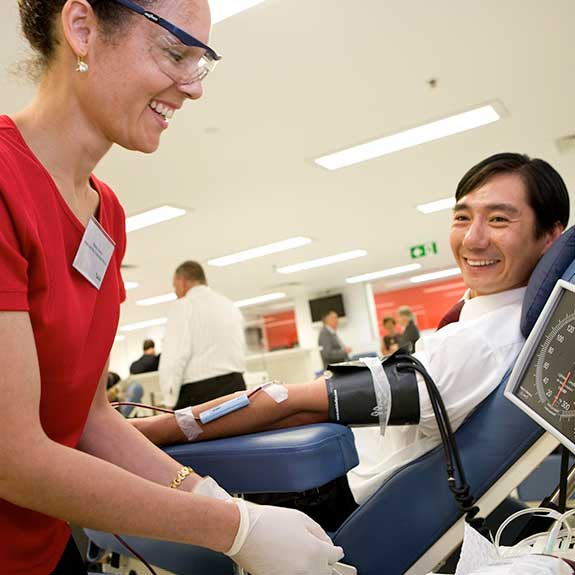 Australian Red Cross Blood Service
Weekly Monday & Tuesday
Next event: Monday, 25 March 2019
Time: 11am - 9pm
Location:
Contact Details:
Pre arrange an appointment
13 14 95
Blood is vital to life and for many people blood donors are their lifeline.
Currently only 1 in 30 people give blood, but 1 in 3 people will need blood in their lifetime. Modern processing techniques mean that a single blood donation, when separated into its components, can help at least 3 different patients and contribute to making up to 22 different products.