What's On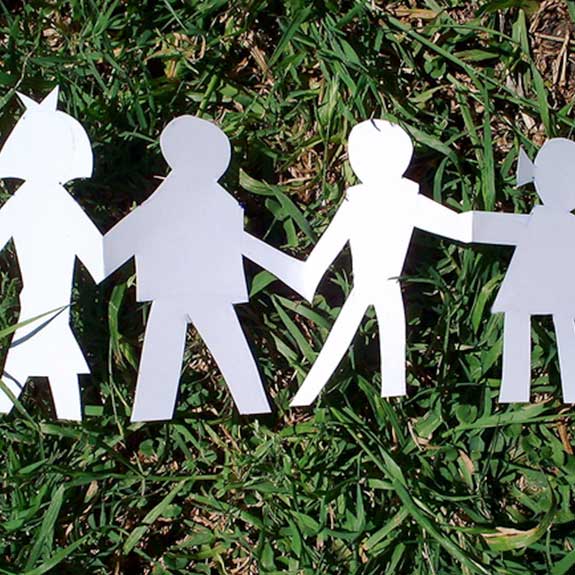 Interrelate is a not for profit organisation providing services that strengthen and support all of the ...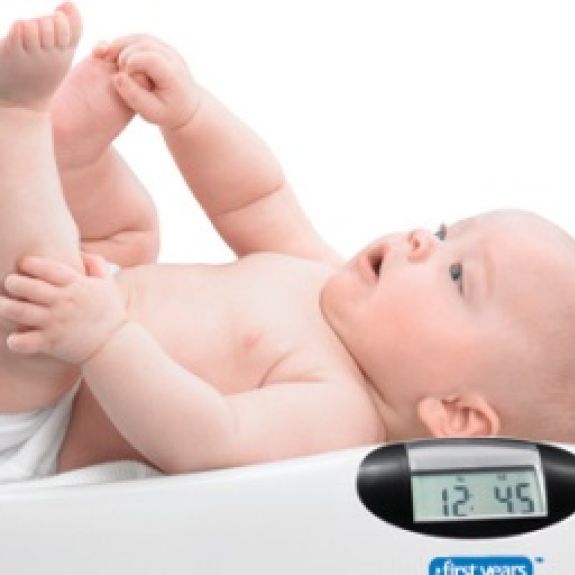 A Child and Family Health Nurse provides a weekly child health service to families of Lennox Head every ...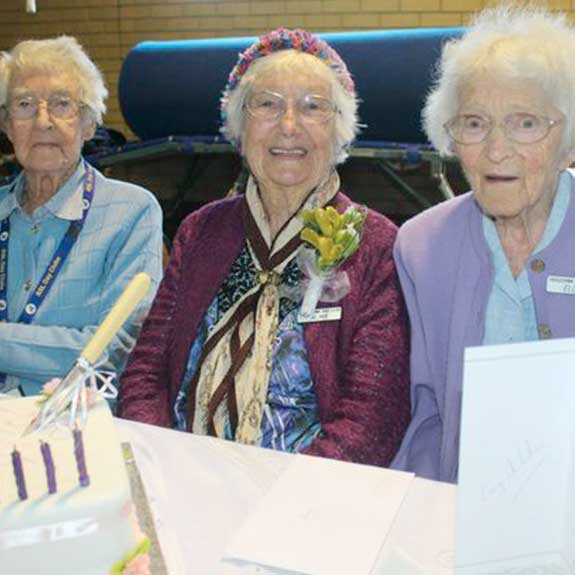 The RSL Tibouchina Day Club offers social activities and opportunities for older people, mostly ...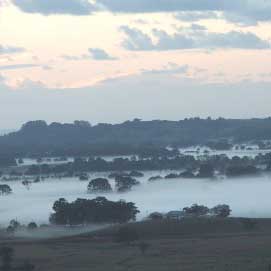 Ongoing weekly group for anyone who wants to quit drugs and/or alcohol, has quit and is ...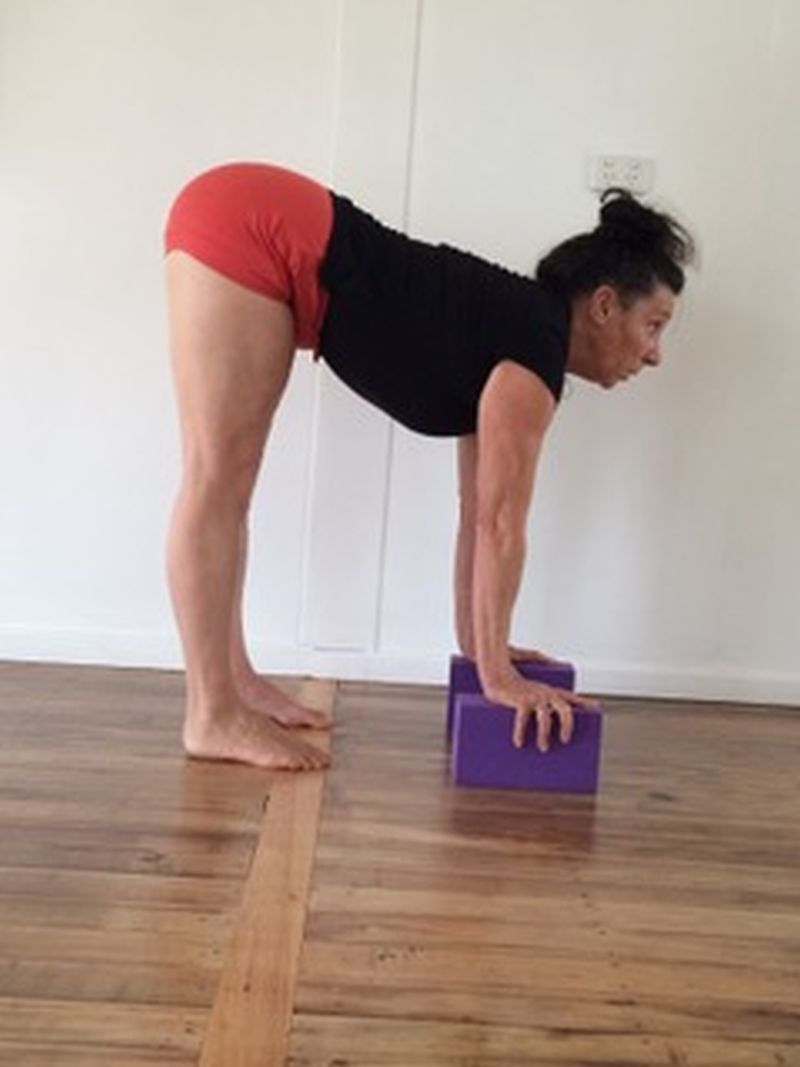 Iyengar Yoga is the world's most widely practiced method of yoga and is suitable for all ages, ...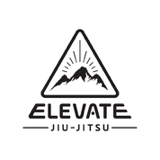 Jiu Jitsu classes for adults. All levels in each class to develop coordination, discipline, ...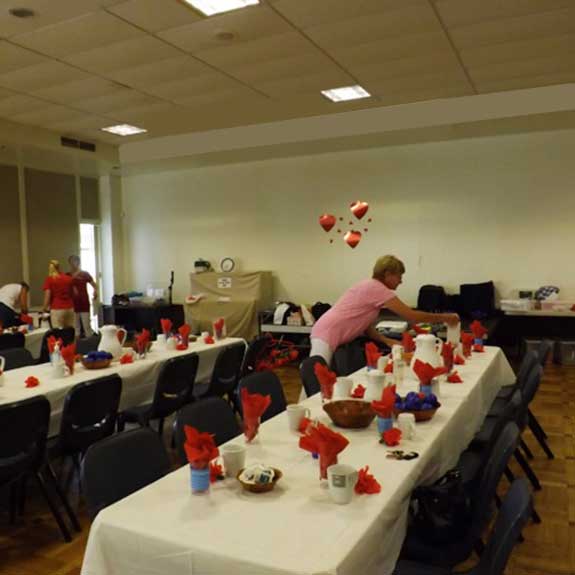 The Ballina Lighthouse RSL Day Club is for the socially isolated elderly people of Ballina.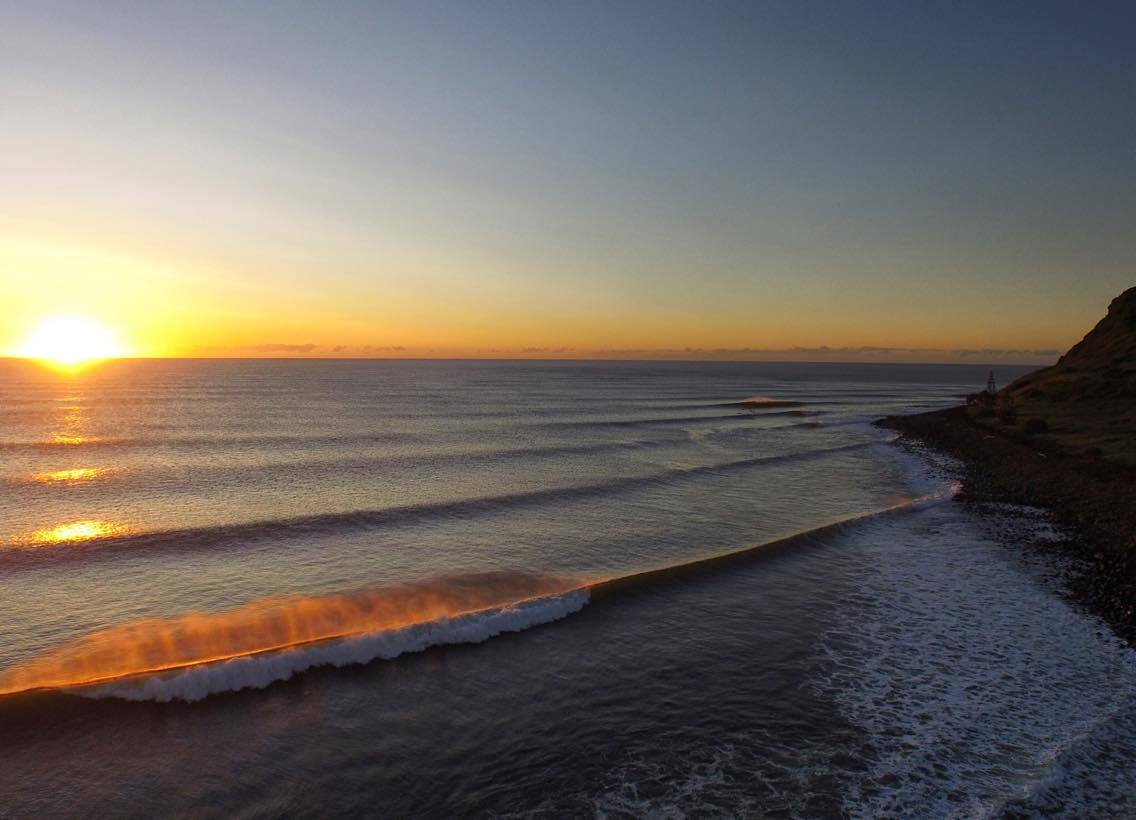 If someone in your family has a drinking problem, you can see what its doing to them.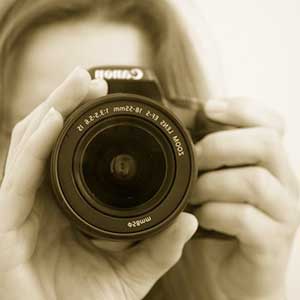 The Ballina Camera Club is for budding photography enthusiasts of any skill level.